DS-170 Evo body style with Kayla, Sharon and Leaf heads now available
DS-170 Evo body style with Kayla, Sharon and Leaf heads now available
Some more details and pictures have been disclosed about Doll Sweet's ›Evolution‹ dolls and the complementing new heads.
Now confirmed is:
The UK-170 Evo body style (= DS-167 Evo) is based on the 'old' DS-167. Specs are similar.
The DS-167 Evo has a built-in (fixed) vagina. There is no insert option available.
The DS-167 Evo has more surface texture on the sculpture.
The DS-167 Evo is optionally available with Studio-level (S-level) makeup.
This is how she looks nude (with Kayla head):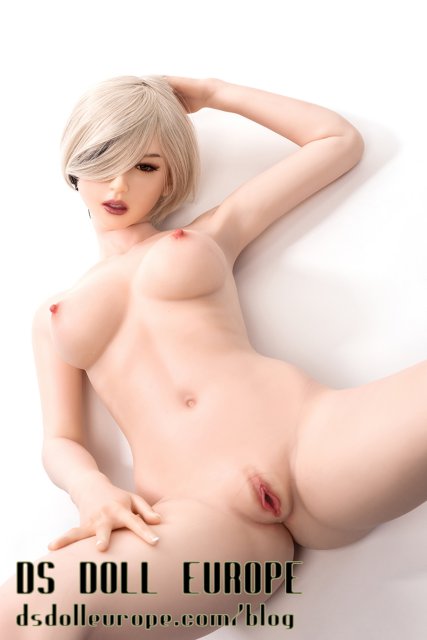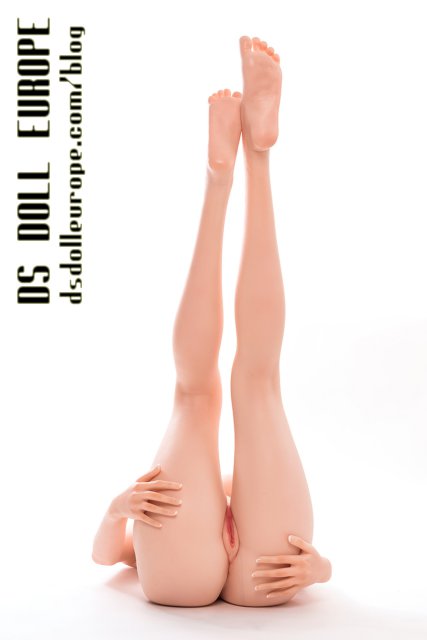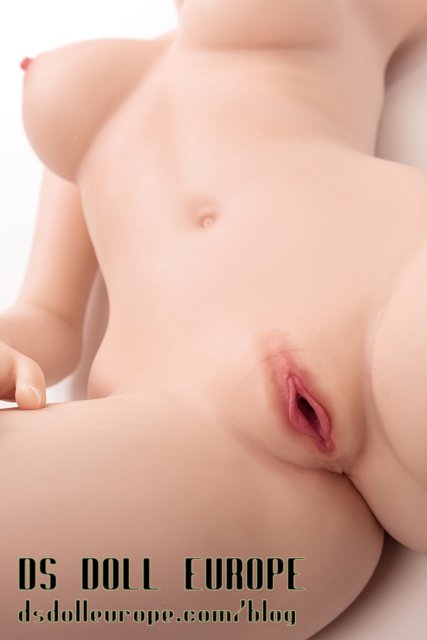 The new Doll Sweet lady is available in two variants:
DS-167 Evo with regular makeup and two heads;
DS-167 Evo with S class make-up
Available heads are Kayla, Sharon and Leaf (Mohan). The two last one's are only available with an "Evo" style body. S-level makeup is available for all three heads.
This is the new Sharon head with S-level makeup: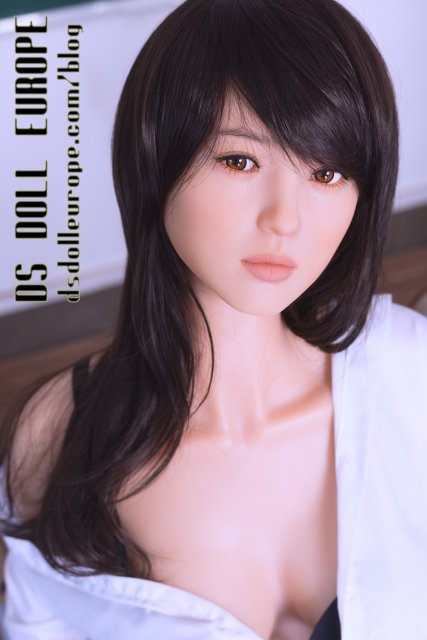 Sharon and Leaf come with a new skin color which is between 'cream' and 'tan' skin tones. So Doll Sweet has now a total of 8 skin colors - six for the regular silicone dolls, one special skin tone for the 'Evo' dolls, and yet another skin tone for the EX-lite foam doll.
The 'Evo' dolls are now available for ordering.